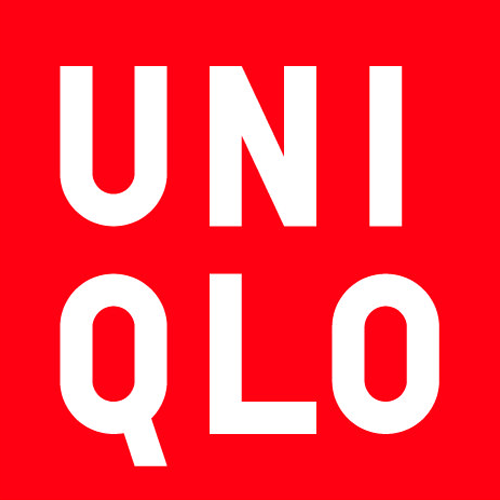 Senior Partner Administrative Support
MARCH 2019 - present
Working in the retail industry is certainly a world on its own. This role gives me invaluable insight on working in a customer-facing role, implementing time-management and prioritisation skills in high-demand settings to efficiently complete multiple tasks.
Started in March 2019 as a regular Partner. Due to work ownership and quickly learning quite literally on my feet, I was offered promotions to Advanced Partner after 9 months, and to my current role after another 8 months.
As an administrator, my role has an added edge to provide support towards the store's daily operations. This gives me a deeper insight to the inner workings of a store which includes timecard management, payroll, and procurement.
Community Manager
JANUARY 2016 - DECEMBER 2017
Based on my skillset, I was relocated from The Third Company to Manual Jakarta, a different business unit under the same company. My main responsibilities are to manage partnerships which include event productions and delivering branded projects, create proposals for the above, and the up-keep of media kit with the latest analytics.
Here I honed my skills in collaborating with a lean cross-functional team, specifically the editorial and design teams, to flesh out ideas, concepts, copywriting, and branding, from production to execution.
I highly enjoy the process of delivering personalised products to answer the brands' needs and relaying the message to our readers. All the while building and engaging in relationships with key partners, clients, and business owners of Jakarta's lifestyle and creative industry.
Following my move to Sydney, Australia, I continue to provide support as Community Assistant Manager from February 2018 through May 2020.
Account Manager
JULY 2015 - DECEMBER 2016
This role is a starting point towards my connection to the creative & lifestyle industry. I help create, plan, produce, and maintain social media campaigns for some of Jakarta's leading brands. Delivering customised content plans (copywriting and visual directions) which reflect each brands' unique tone of voice and personality.